GS FOODS Inc.
5925 South Alcoa Avenue
Vernon, CA 90058
(323) 581-6161
(800) 27-FOODS
Fax - Customer Service
(323) 589-2106
Fax - Accounting
(323) 583-8629
E-mail us
Product Search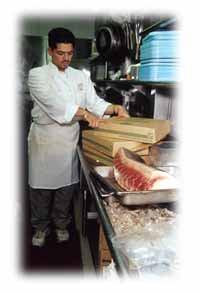 Looking for a hard to find item, search our extensive product database. To most effectively search our product database, please enter the type of product that you are looking for. For example, if you are searching for a particular brand of onion rings, just type onion rings. If you simply want any products that have onion in the name simply type onion and click search. The results will display anything with the word onion in the description.


Search by Category:


Search by Brand: